Warning! Threat on open source security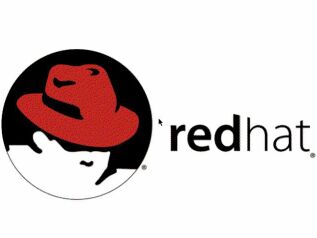 Open source such as
Linux
is NO more secure? I do agree that open source software, the
Linux
platform has been more secure and stable than the
Windows
platform. In my experience when handling servers on both the
Windows
and
Linux
platforms, I prefer
Linux
, as the fundamental is I do NOT have to worry about worm attack and virus infection!
Being a
Linux
user, I guess now is the time to be more alerted with the security of this platform. As told by well-known
Linux
developer of UK,
Alan Cox,
who now works at the
RedHat
for
Linux
kernel development, the
Linux
platform is the next target for hacking. According to Alan, when speaking to delegates at
London's LinuxWorld
conference on Wednesday, he emphasized that considerable sums of money were being spent in attempting to hack into open-source systems.
And he cautioned that many open-source projects were far from secure.

"There is a lot of money going into security, but the situation is worse, because there is a lot of money going into breaking security. People are being paid to work breaking down software systems,"
Cox, who is employed by Linux seller Red Hat
, told delegates.